How Rewatt captured 169 leads at Rs 96 per lead through Facebook Ads
Rewatt Energy is a corporation dedicated to using renewable energy to make the world a better and healthier place. Their solutions are tailored to meet the demands of customers for commercial and residential purposes. However, they required professional guidance and assistance to help them with their digital transformation.
Some of the key issues that were preventing them from growing their business was the improper management of their website including designs, graphics, content and more, weak strategic approach which couldn't convey the industrial purpose of the business, poor branding and ineffective marketing and advertising campaigns.
They then partnered with WebConverts to remodel their under-performing website, bring brand authority, brand recognition and flip their marketing game in the challenging market.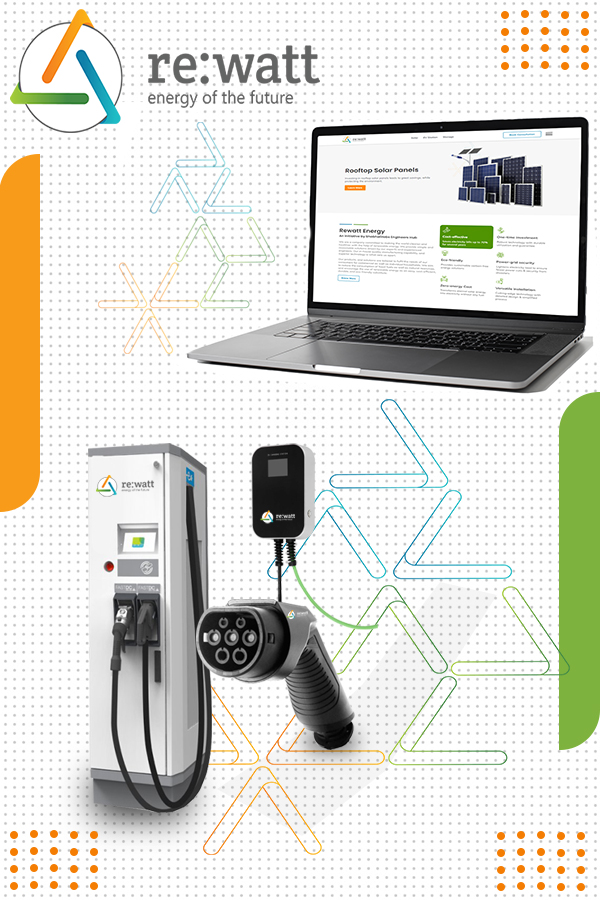 We chose to build a perfect strategic plan after researching and visualizing Rewatt Energy whole business model and objectives. To help Rewatt gain leads in a busy and competitive digital world, we designed an audience specific digital marketing approach from the roots. Running social media campaigns, branding, website creation, organic outreach and paid advertising were all part of the package.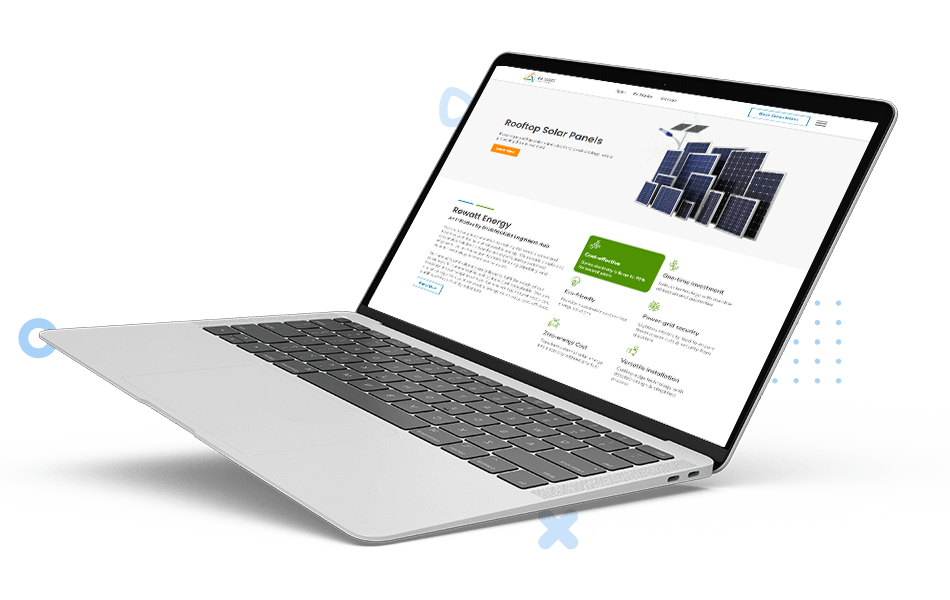 Our expansion tactics and Facebook campaigns helped Rewatt get 357-page likes and a reach of 6,482 with 13,266 impressions, giving Rs 5.15 as the cost per result for the first campaign.
Our second campaign raised 25 On-facebook leads with a reach of 10,547 and 17,424 impressions, giving a lump-sum cost of Rs 80.96 per result.
The third campaign brought 169 On-Facebook leads bringing a reach of 34,804 and a total of 100,096 impressions. The cost per result for this campaign was Rs 95.96.
The last campaign gained us 136 leads, 48,294 impressions, and a reach of 25,334. Rs 29.71 was the cost per result for this campaign.
Obtain weekly inputs to boost your revenue generation game
Sign up to receive Web Convert's newest developments and upgrades, including articles, market research, competitive landscape, and employee updates.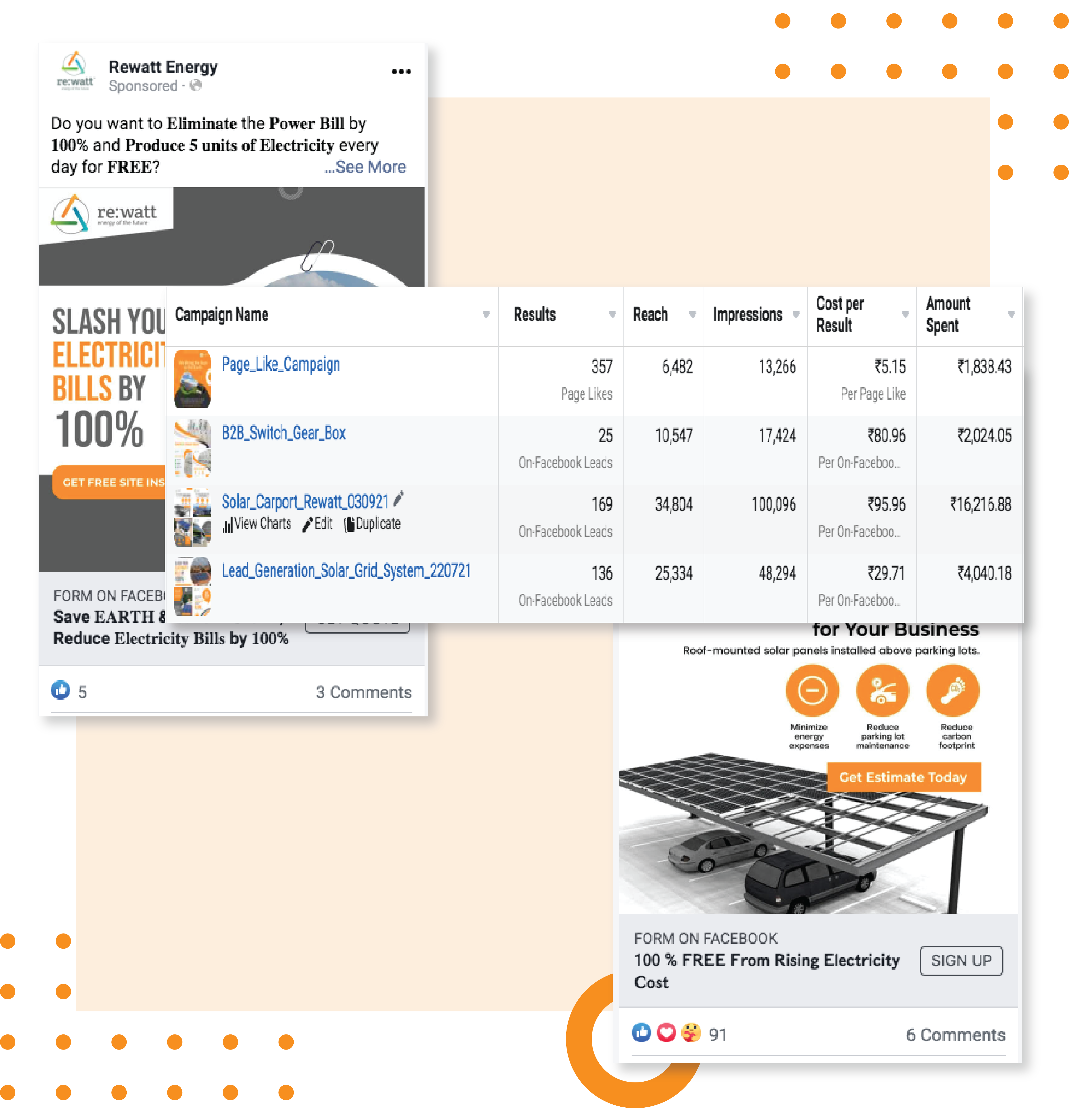 Get your free 30 minute strategy session with our digital growth expert valued at Rs. 10,000.