How Event Company generated 516 leads at Rs 15.16 from Instagram Ads
White Frame Events is a company in Bangalore that delivers cost-effective, personalised and long term event planning solutions including corporate events and wedding ceremonies. Being a start up company, they were looking for more customers and clients, thereby seeking a digital partner to progress their digital growth.
Web Converts helped them sky rocket their business and generate online revenue in the high competition digital market through our advanced lead generation techniques.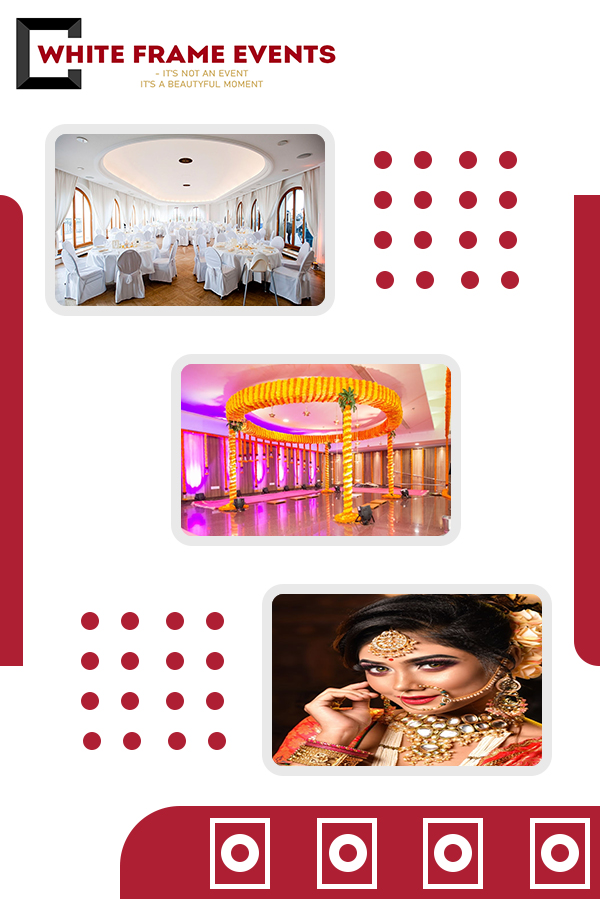 We came up with a customized strategic plan after doing a detailed competitive analysis. Our custom growth strategies on generating enquiries for their event planning services helped them grow their brand name in their domain and stand stronger in the market.
Our organic marketing approach helped them gain authentic audience engagement with enhanced brand loyalty. Also, our social media advertisement campaigns and website targeting attributes brought them exploding traffic to their website and boosting their business.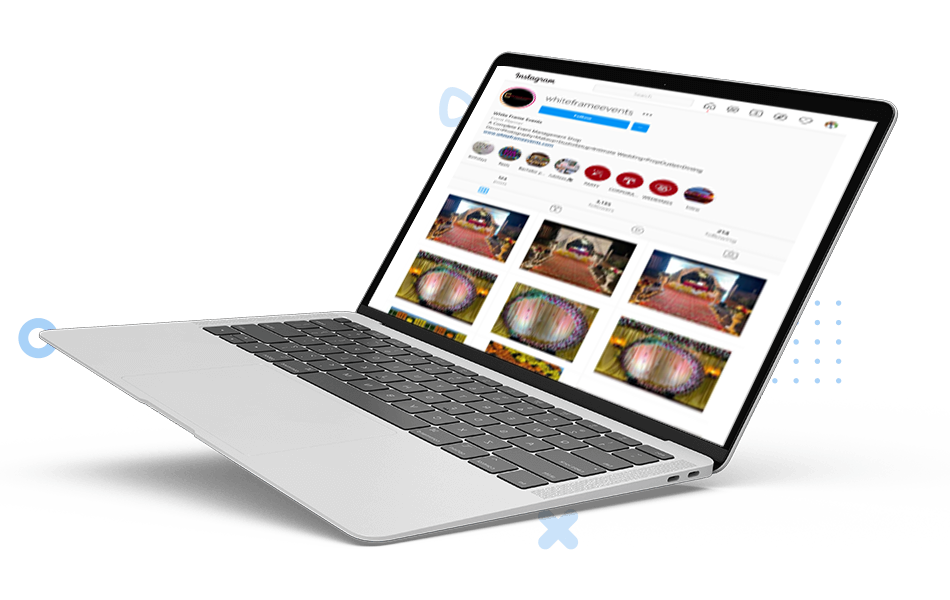 Our customized action plan helped White Frame Events achieve 82,149 impressions and a reach of 50,100 within the framed timeline. We also generated 516 leads with a cost of 15.19 Rs per lead while targeting the right customers for their business.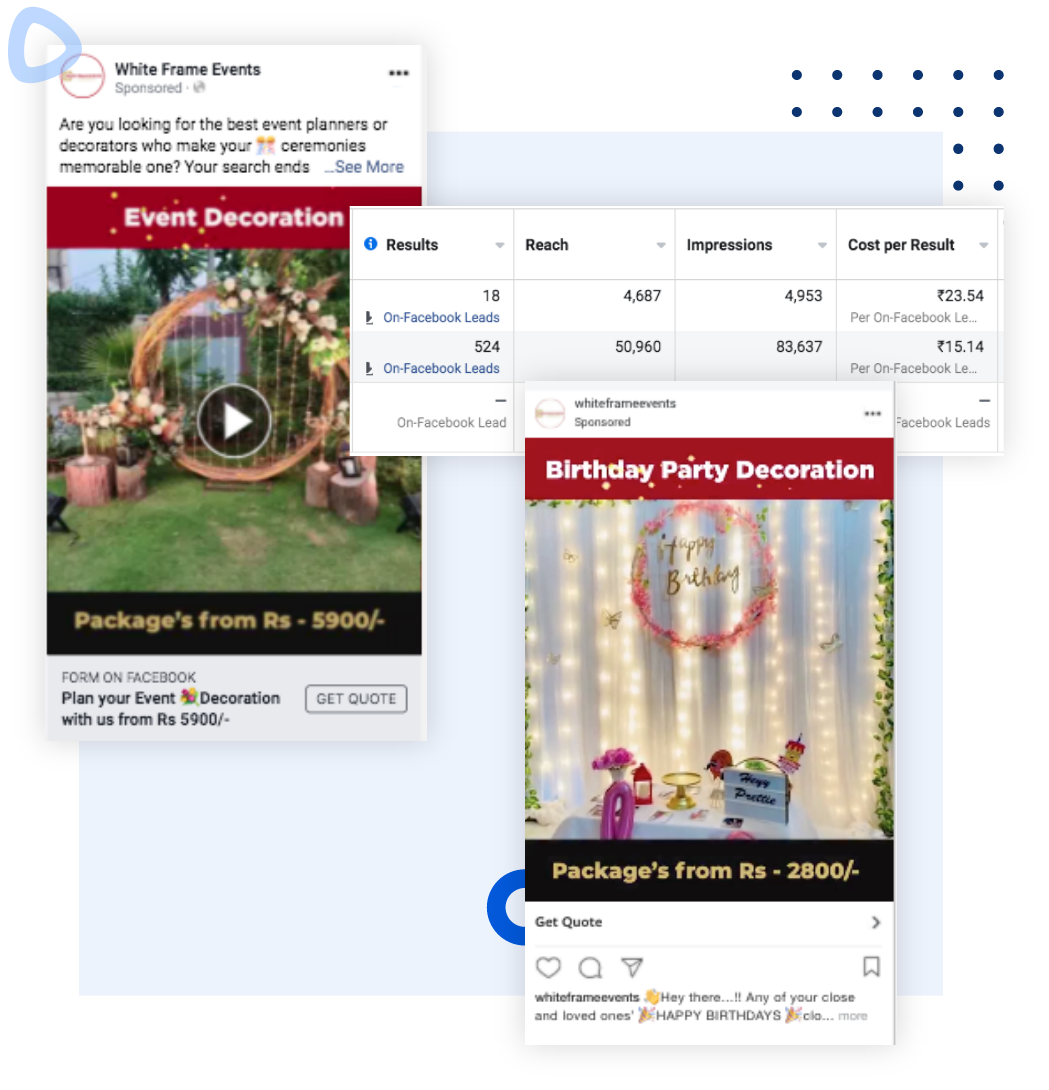 Get your free 30 minute strategy session with our digital growth expert valued at Rs. 10,000.